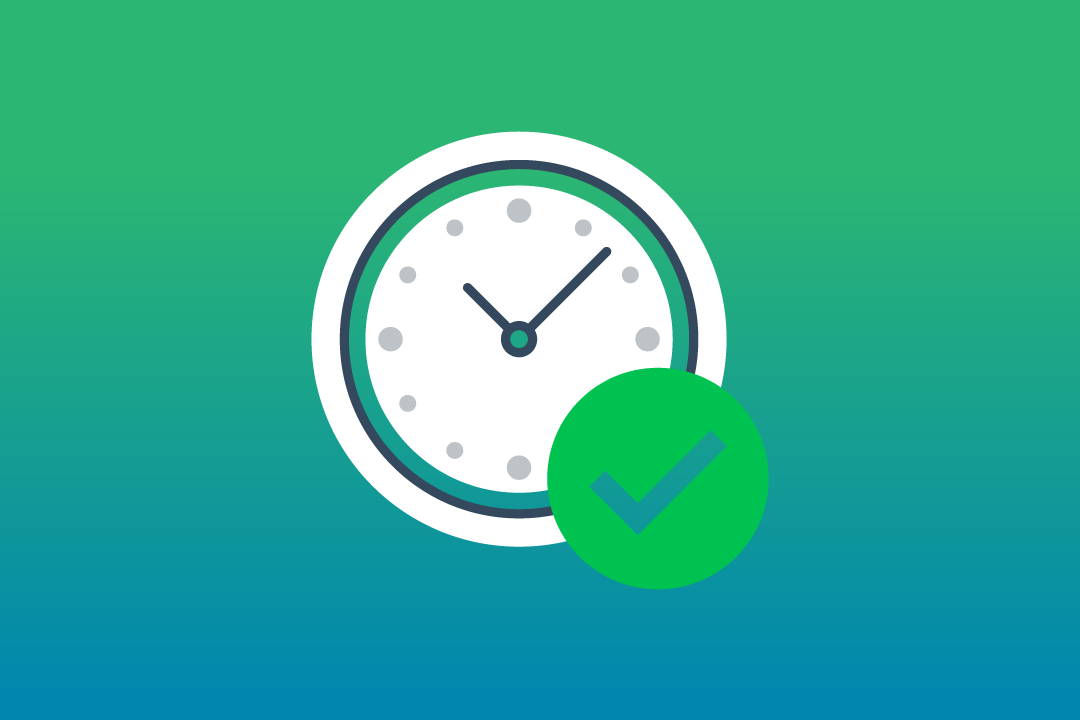 [Case Study] Optimizing Processes and Increasing Effectiveness with Rosamina
Rosamina, Splendor's sister company in Cundinamarca, Colombian and large exporter of Proteas and Leucadendron has been using Komet since 2017. Since jumping on board, they've noticed a 50% increase in effectiveness, improved communication between vendors and clients and help build their business culture.

Learn more about:
Their journey to success by embracing technology in the industry.