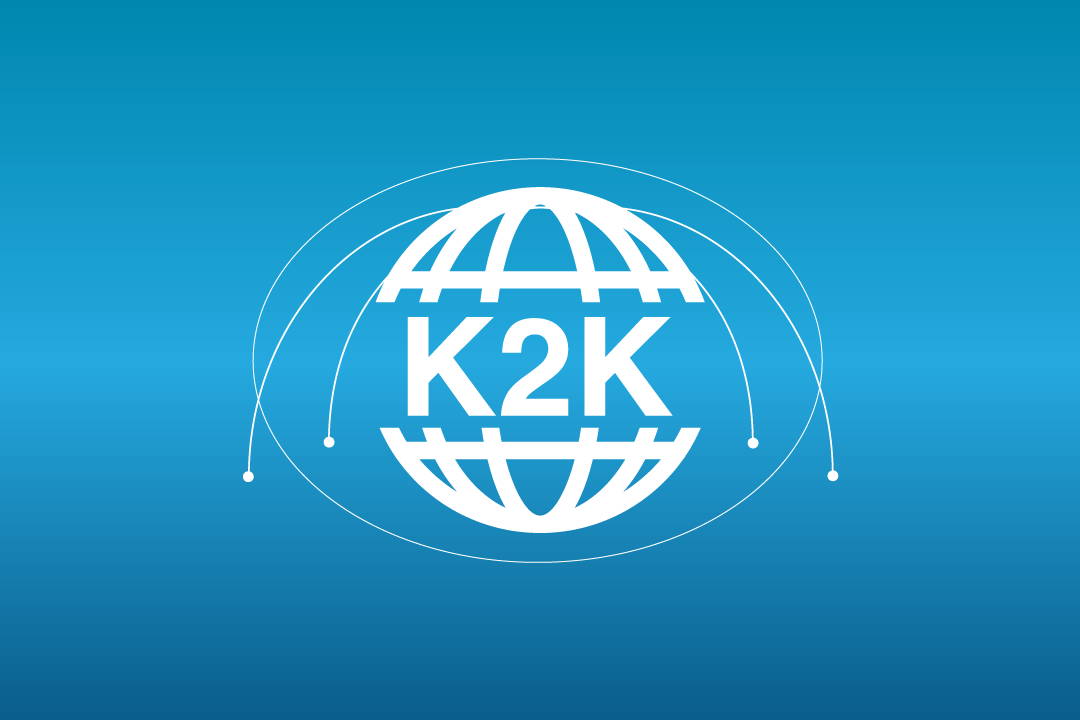 [Kit] Komet to Komet Promotional Kit
Komet to Komet is a feature that maximizes sales for all parties involved by allowing vendors to project product availability simultaneously with several companies and letting floral wholesalers sell products they haven't been purchased yet with an automatic process designed to increase efficiency. If you are a floral vendor and would like for your customers to jump on board, please feel free to use this promotional kit to show them the real value of this feature.
You can check out our explanatory video here or watch the Komet to Komet Implementation Workshop webinar on our resources page.
In this whitepaper, you will find:
A whitepaper on The Introduction to Komet to Komet for Wholesalers.




 

A whitepaper on the Unlimited Power of E-commerce which includes an explanation of Komet to Komet product behavior through the online store.

The Komet to Komet implementation checklist.

A summary of our blog posts on the subject.

Setup email where both parties agree to start using K2K.