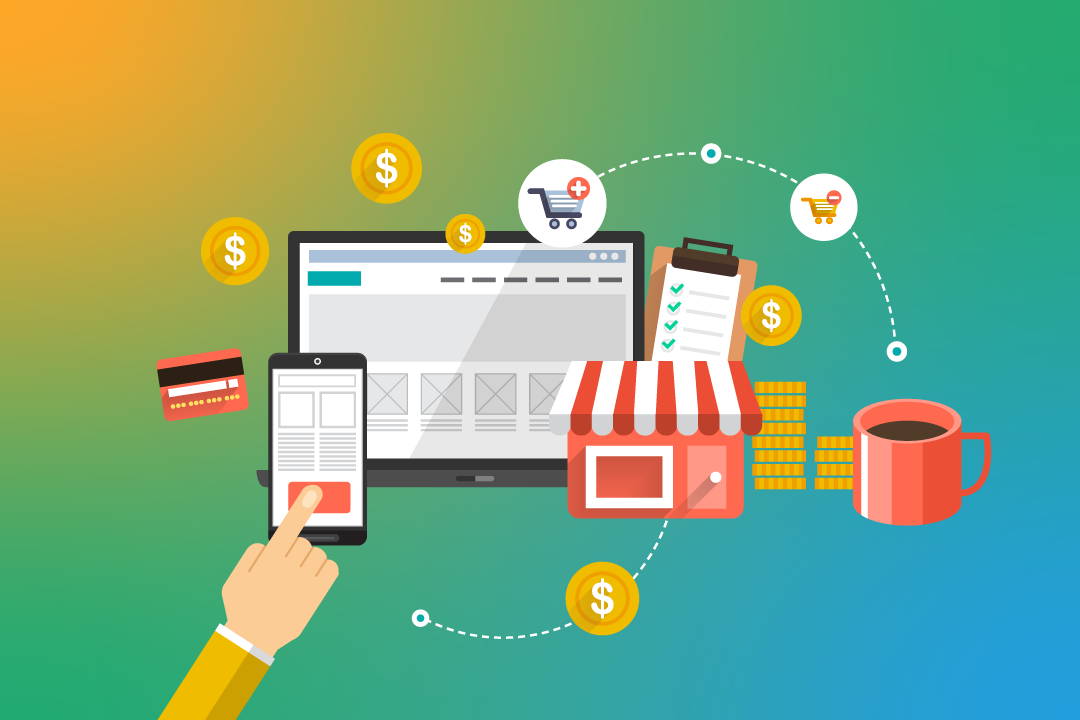 [Kit] Step-by-step guide to a successful floral E-commerce

Getting Started with E-commerce doesn't have to be so complicated. Here in Komet, we came up with a quick step-by-step guide kit to help you jump on board in no time.
Here in this guide, you'll find:
Step by step guide on how to set up your e-commerce.

A Useful checklist to make sure you're not missing any important step.

An Advanced Feature Cheat Sheet to help you boost your sales.

The Unlimited Power of E-commerce Whitepaper.

A PDF file with the most relevant blogs to help you take advantage of our e-commerce platform.