Komet teamed up with Clearent to simplify your  
Credit Card Processing
Komet is teaming up with Clearent to provide
Faster and more Secure Payment Processing
What does this mean for your business?
What does this mean
to your business?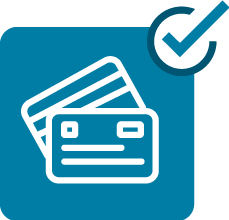 Receive payments within the Order Entry and A/R Payment screens.  Sales and accounting users can now process credit card payments without leaving the sales or A/R screen.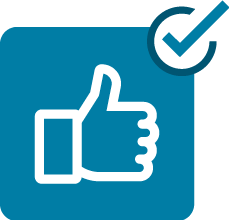 Integrated with Komet E-commerce. Your customers can now process payments for their orders directly from the e-commerce portal when they check out. (COD customers can be required to pay at checkout.)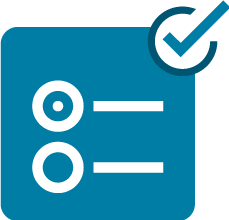 Save multiple credit cards for each customer. Never re-entering transaction data or order information. Enhance your security by letting your customers manage their own credit card information.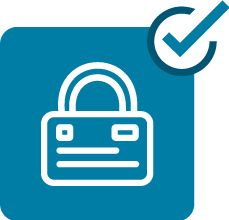 Your sensitive information is securely stored at Clearent. The integration includes Clearent's PCI Compliant environment so you can sleep well knowing that your customers' credit card information and your transaction data is secure.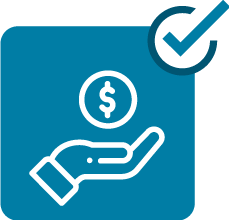 Get your money the very next business day. Clearent offers the option to enroll in its true Next Day Funding service. With an 11:00 p.m. Eastern cutoff time you can fund payroll and inventory purchases as soon as the following business day.
Get Started (Step by Step)

Fill out the form provided below and a Komet Sales representative will be in touch to answer your questions and guide you through a simple set up process.

First we'll connect you with the Clearent team so that you can negotiate your own rates and authorize the integration.

Next, we will walk you through to help set up the account in Komet Sales, test it, and go live.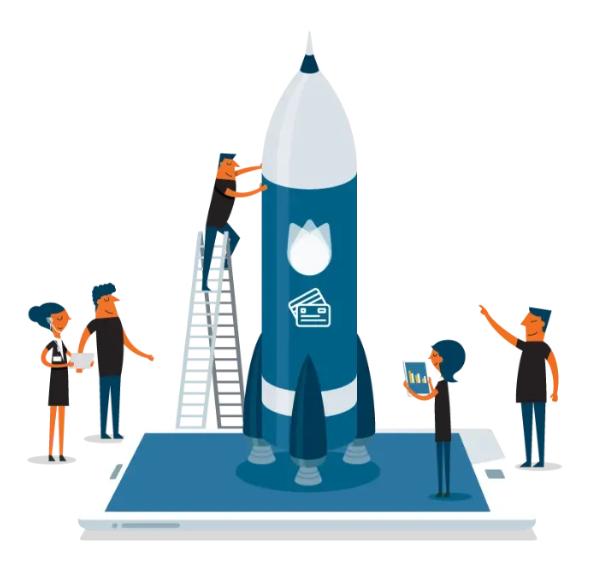 Contact us for more information