Guiding Your Way Through Komet

We know and understand the changes a company
goes through during a technological shift.
Let us guide you to a smooth and efficient implementation.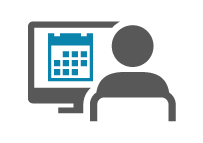 The team will schedule a kick-off meeting to plan out the necessary steps going forward, understand who will be involved in the project, and do a thorough analysis of your current process.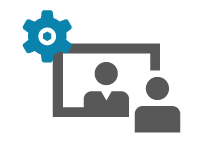 The team will guide you through configuring and setting up all the necessary options within Komet Sales to adapt to your business operation.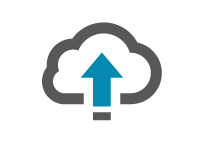 The team will help you collect all of the information needed to migrate your data into the system.
Our team will get you up and running by giving you and your team the proper training to start using the system.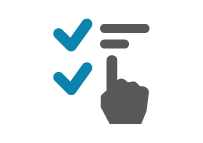 Pre Go-live
Deliverables Review
Before we go Live, the team will go through a pre-go live preparation checklist to see that everything is in place for the go-live date.
Don't worry, our implementation team will accompany you on your first 30 days using Komet.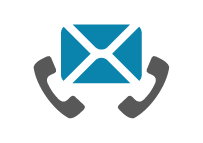 Our highly qualified Customer Support team is there to help and guide you through making the most out of the platform.
---
and we walk you through every step of it.

---
To find out more, simply use the form below and we'll reach out to you within 24-hours.