Would you like to increase your sales possibilities?
Importers, Expand your Sales Network!

If you're an Importer and want to expand your sales network by having your inventory displayed to your customers' clients, read more information here to get started.
______________
Wholesalers, Display more Inventory!
If you're a wholesaler and want to display your vendors' inventory onto your e-commerce, without having to worry about manually mapping products, read more information here to get started.
Request More Info
If you want more information on how to get started, fill out the form below and our Business Specialists will get in touch with you soon.
Estamos Aquí Para Ayudarte
Nuestro equipo de soporte al cliente ayuda a más de 5000 usuarios de todas partes del mundo a hacer buen uso de nuestro sistema. Si tienes alguna pregunta acerca de nuestros servicios, por favor contáctanos.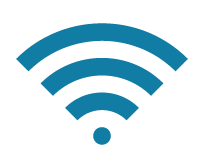 Expand your Sales Network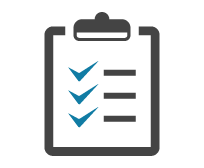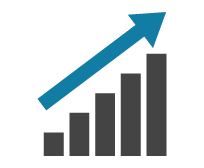 Reaching greater connectivity to expand your sales network or your inventory has never been easier! All you have to do is:
1. Open an account with Komet Sales.

2. Connect with your vendors/customers (who must also be using Komet as well).
Komet to Komet is a feature that maximizes sales for all parties involved by allowing vendors to project product availability simultaneously with several companies and letting floral wholesalers sell products they haven't been purchased yet with an automatic process designed to increase efficiency. If you are a floral vendor and would like for your customers to jump on board, please feel free to use this promotional kit to show them the real value of this feature.