Shipping via FedEx is now fast and easy

Manage your customer
shipping preferences
Conveniently save and manage all of your customer's FedEx shipping preferences for each customer and ship-to address in Komet.

Synchronize your
shipments with FedEx
Tracking information is automatically saved and available in Komet, and Komet order info is cross-referenced in your FedEx account.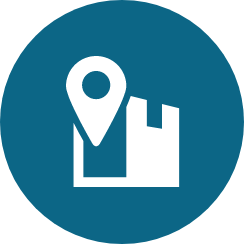 Track Shipments
and FedEx billing
Just push a button on Komet's shipping page to connect with FedEx to prepare shipments.

Generate FedEx
Shipping Labels
Print FedEx shipping labels with a click of a button from Komet's shipping page.