Process Credit Card Transactions through
our App!
---
Learn all about our integration and how to get started here.
Fun N' Sun: July 24 - 27 California, USA
Proflora: October 2 - 4 Bogotá, Colombia
Fun N' Sun: July 24 - 27
Santa Barbara, California
SAF: September 18- 21
Amelia's Island, Florida
Proflora: October 2 - 4
Bogotá, Colombia
WFFSA: November 5 - 7
Miami Florida
_______________________________
Active Users
_______________________________
Customer Locations
Operations you can control better with Komet Sales

Improve your sales process by having all the information you need to provide a great service to your customers at your fingertips.

Vendors and buyers have access to information in real time to facilitate and automate the procurement process.

Manage your warehouse using labels, scanners, and reports to easily reconcile your inventory.

Your customers can buy, check their invoices, preorders and the status of their accounts at any time and from anywhere.

Develop a solid business strategy with multiple reports for the sales, procurement and administration department.

The API allows you to integrate different systems to achieve synergy through the various company departments.

Our support team is available to respond to requests or inquiries
7 days a week.
Did you find what you were looking for?

Contact us for more info or to schedule a demo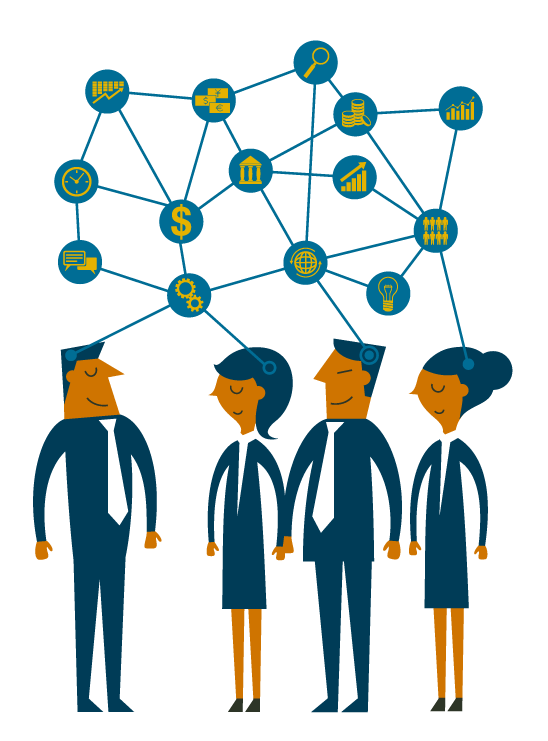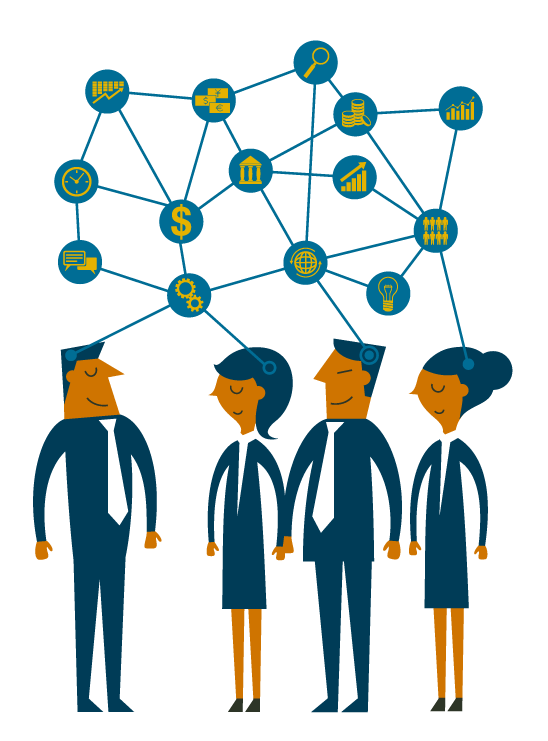 USA:
+1 (786) 206-0554
Toll Free: +1 (866) 382-8918
951 Brickell Avenue #3210
Miami, FL 33131
COLOMBIA:
+57 (1) 508-7772
Cra. 36 No. 10B – 28
Oficina 301
Medellín – Colombia