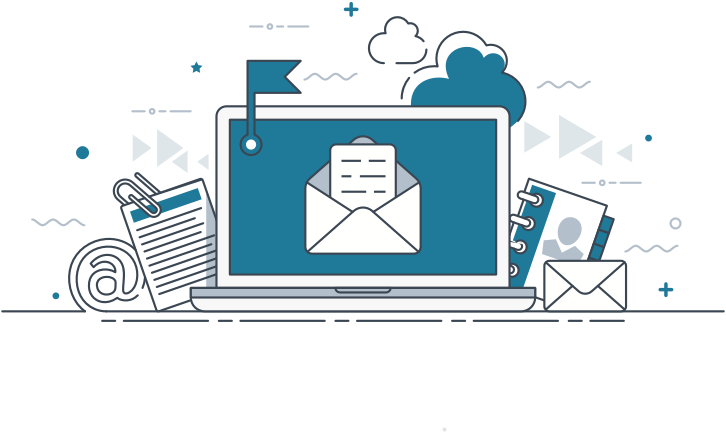 We will contact you soon!
In the next 48 hours, we will contact you to talk about your business, solve your questions and show you how to make your work easier and hassle-free through Komet Sales.

If you want to find out more about the system and its features, read our blogs, whitepapers and watch our webinars!