Integrations that extend the value of your Komet Sales system 
Integrations that extend the value of your Komet Sales system
.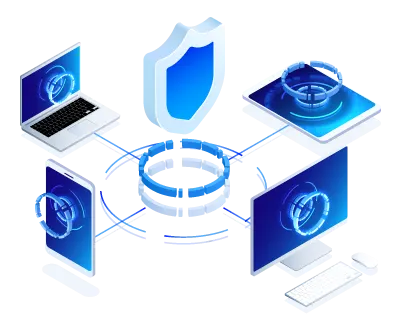 Looking for ways to increase productivity and make your daily operations easier and faster? We can help with integrations that connect Komet Sales with other applications you may already use.
Synchronize your inventory in real-time with other sales platforms. Maximize your sales
and reduce time on manual processes.


Allow your Dutch vendors to create Prebooks and POs directly in your system and optimize the Purchasing process and shipping process with them. Learn more.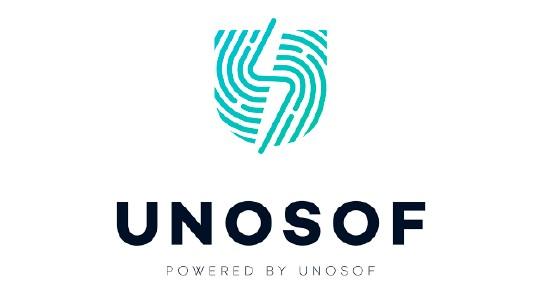 Your inventory data available in UNOSOF will be visible by thousands of potential customers using Komet's E-Commerce platform. This will be possible through the K2K sales network. Click here to know more.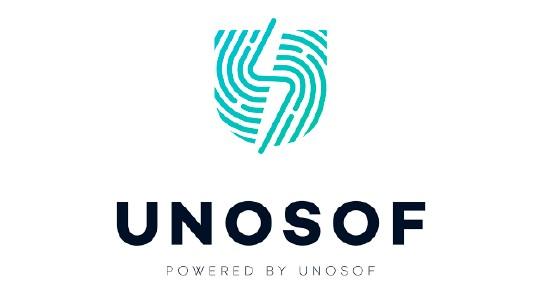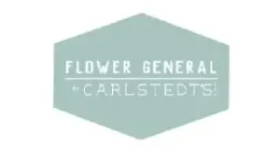 Upload your inventory onto Flower General and automatically create orders in Komet Sales. More information here.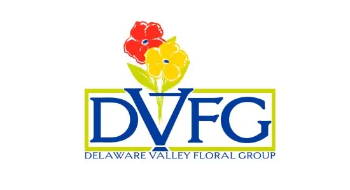 Receive Purchase Orders information from Delaware via a CSV file and print the specific label they require while reducing your shipping overhead. More information here.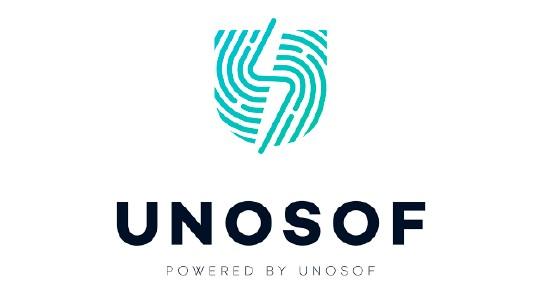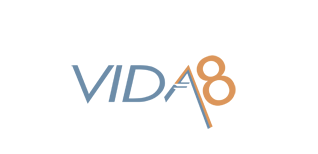 Be part of the future exposing your products to many potential customers through the K2K sales network. Display and sell your Vida 18 inventory using Komet's E-Commerce platform. For more information click here.
Expand your sales network by displaying your inventory onto FTD and automatically create orders in Komet Sales. More information here.
Speed up your shipping process by sending information through
Electronic Data Interchange (EDI) to your carriers.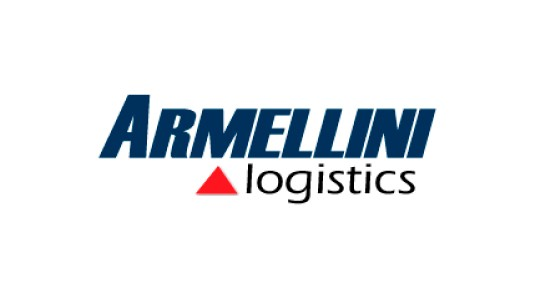 Synchronize your shipment information in Komet with Armellini with one click. Click here for more information.
Available soon

Automatically generate waybills and FedEx shipping labels directly from Komet Sales without reentering any data. This allows you to scale up your FedEx programs without requiring loads of time from your staff. Contact us here to learn more.
Synchronize your Komet Account with your freight forwarders' system
and optimize your receiving process.

Accounting & Credit Cards
Keep everything that matters under control. Synchronize your vendor invoices
and payments with external accounting systems.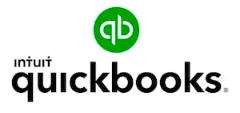 Synchronize your Komet vendor invoices and process payments directly from Quickbooks. Read more here.

Process credit card payments directly in Order Entry, Accounts Receivables or from your E-commerce and allow your customers to pay quicker and more secure either through physical or virtual terminals. Your sales team will be able to securely collect money on the spot. Become PCI compliant as staff will not handle any credit card data, just send a link and your customers will enter their own credit card information. More information here.
Komet has an extensive list of  API methods that help users connect
with third party systems from your vendors, customers or any other business partner.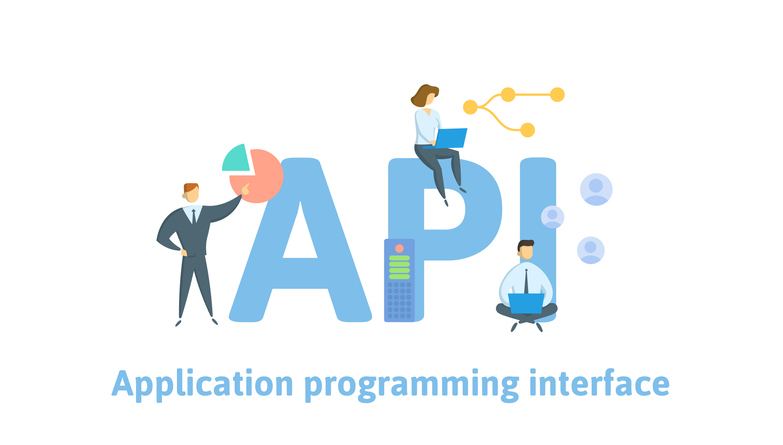 If you want to integrate any other system with Komet and don't know where to start, contact us so we can talk about it.