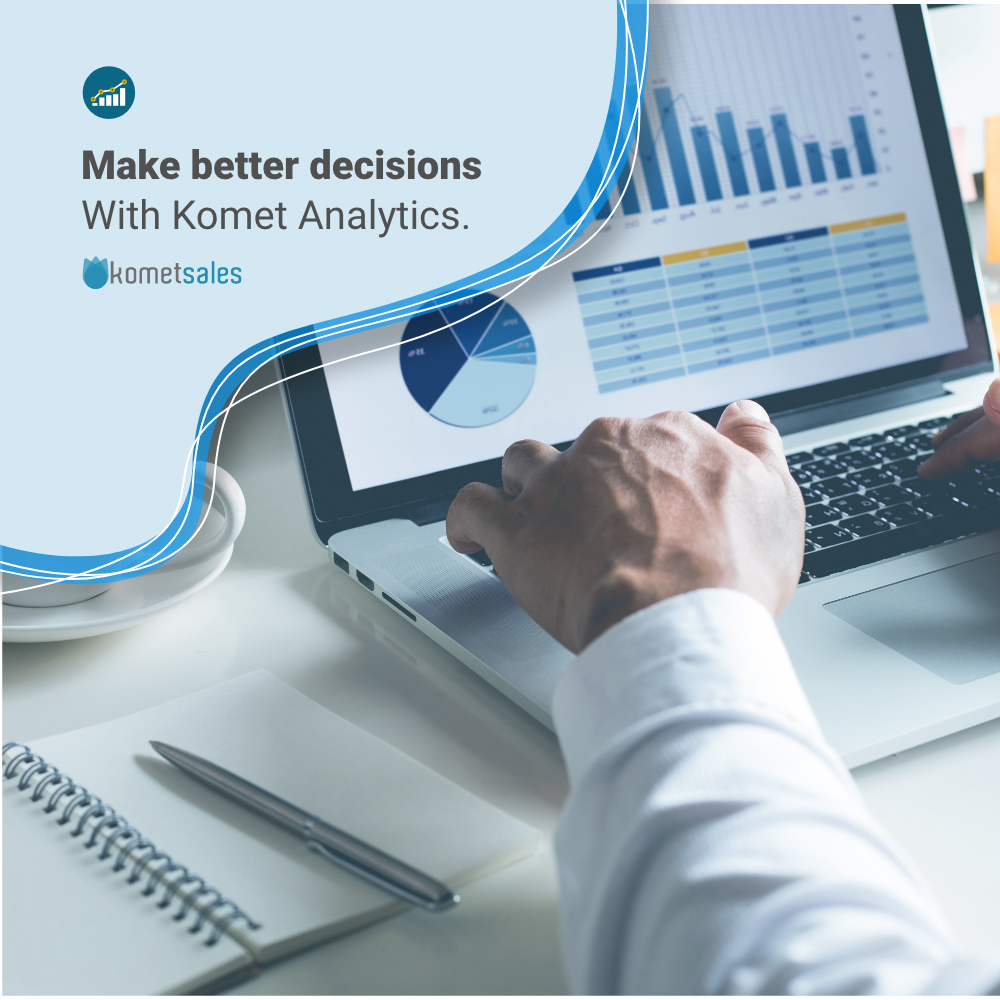 Information when and where you need it.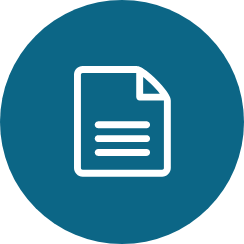 100+ Reports
and Dashboards
Including several that are embedded within the Komet Sales Core giving users instant access to contextual information. All aspects of your business and operations are addressed.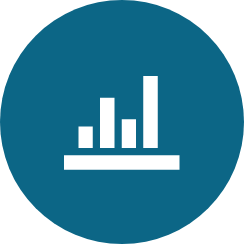 Unlimited
Insights
These insights will empower business owners, managers, and all levels of company users to take action faster and make better informed decisions about sales, procurement, and operations.

Improve Sales
and Profits
Making decisions without all the necessary information can get expensive, with Komet Analytics you can remove the guesswork from your business and improve results in all areas.
What does this mean
to your business?
Just fill in the following information and our team will contact you in 24 hours.