Enhance your knowledge to optimize the use
of Komet Sales and increase efficiency
in your operations and sales.
Let our experts
take care of:
Let Our Experts
Take care of:

Onboarding new team members

Upgrading your

Komet

know-how

Refreshing your knowledge

Continuous training on our new features

1500 +
Training Hours Completed

Subject Matter Experts
for Wholesalers, Importers and Growers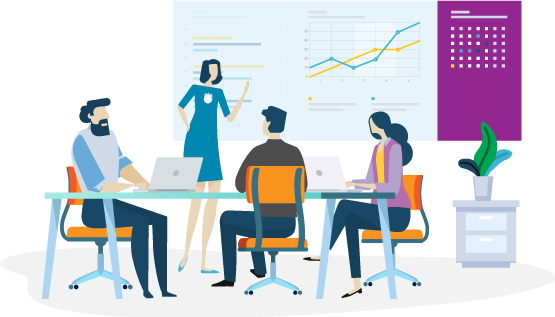 Onsite Training
Our experts are available to travel to your site to work directly with your team and provide customized one-on-one or group training.
You'll be able to ask questions and get solutions on the spot.
Meet Your Instructors
These training courses will be led by our expert instructors, which have been implementing and training users from different segments of the industry; helping to increase effectiveness, traceability and enhancing their Komet Sales know-how.